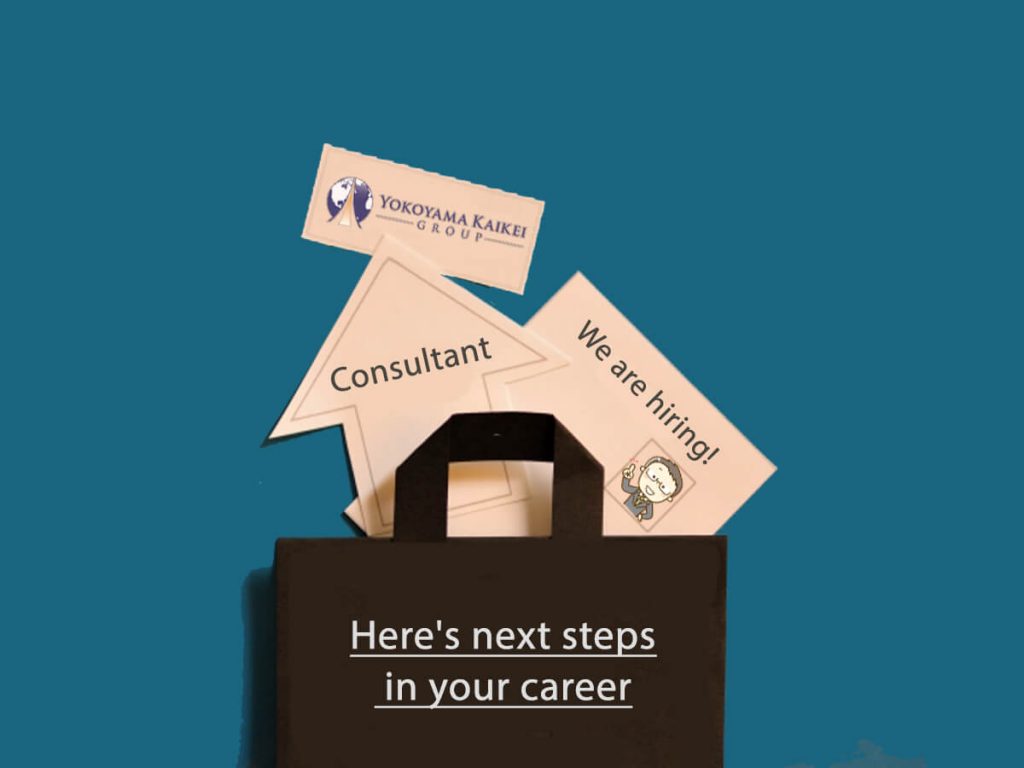 Our partner, Yokoyama Kaikei Vietnam is a new Japanese company in Ho Chi Minh city.  With vision to become a pioneer in creating a platform to support customers which have a great technique and products to improve management decision and efficiency through accounting, they provide clients with services on not only financial accounting but management accounting, including ERP system integration.
Now they are looking for a person be the first employee to launch an unique Japanese consulting firm and to gain valuable experience with the president.
For more information, please see the job descriptions as below:
+ Providing Tax and accounting service to clients, including: 
–        Bookkeeping and prepare financial statements
–        Prepare tax declaration (VAT, PIT, CIT, FCT,…)
–        Perform tax and accounting review
–        Setup internal control procedures for clients
–        Documentary: Systematizing standard of procedures for tax, accounting and internal control cycle.
–        Annual consulting: answer question and/ or advisory to clients for tax and accounting compliance and effectiveness
+ Administrative support: posting, office equipment purchase etc.
– Working at 92C Nguyen Huu Canh, Ward 22, Binh Thanh District, Ho Chi Minh, Vietnam
– Background in accounting, auditing, finance
– Experiences in accounting and tax field at least 2 years. Used to work in accounting or audit firm is advantage ( ex-Japanese accounting firm consultant preferred )
– Business level command of English and Computer skills.
– Strong analytical, communication and team working skills.
– Self-motivated, self-learning and ready to cope with high working pressure and complete assignments within deadlines.
– Gross monthly salary: 600 USD
– Social insurance, health insurance, unemployment insurance according labor law of Vietnam.
– Year-end bonus and additional bonus depending on working result.
– Opportunity for starting up business with company president as the first staff.
– Japanese working environment, youthful and enthusiastic…
– Continuous training of knowledge and technical skills in all aspects of accounting and tax, soft skills.
If you think that you could be the person that we are looking for, please send us your CV in English to:
Email: huyenpham@gonnapass.com
Tittle: Name_Consultant
Note for application:
You are required to attach your academic transcript, your updated CV & Photo.